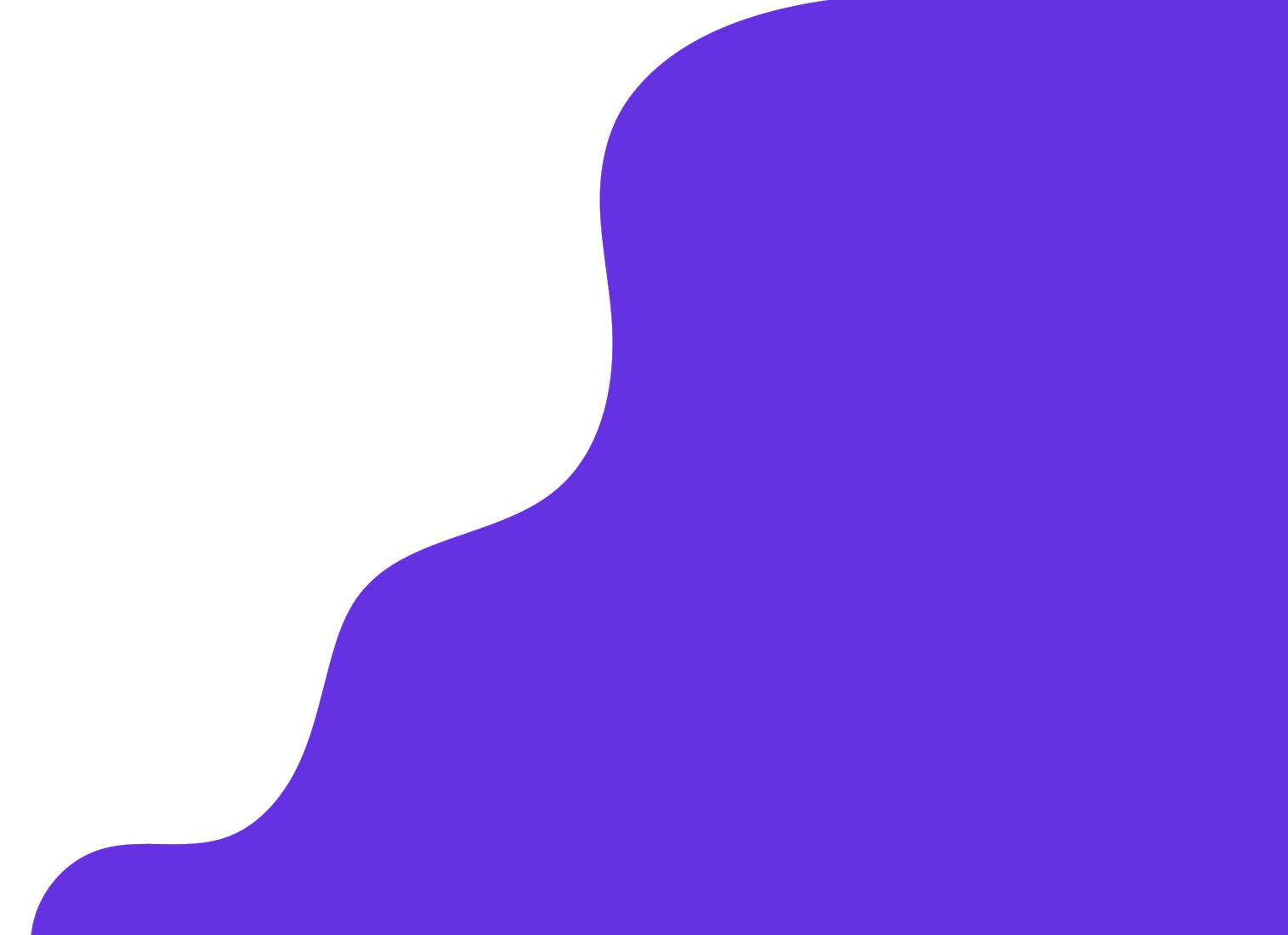 4G LTE Mobile Proxies with UNLIMITED Data!
Mobile Proxies are HANDS Down The BEST Proxies You Can Use!
Click For Unlimited
4G Data
All of our 4G LTE Proxies come with Unlimited Data! No extra cost . . it's part of the plan!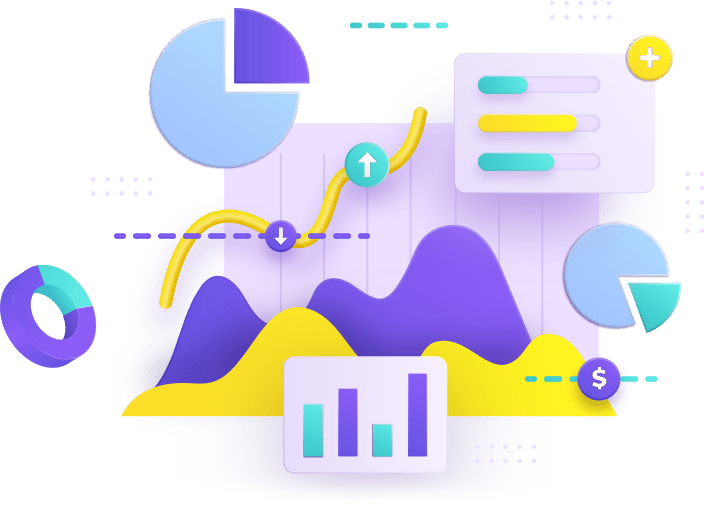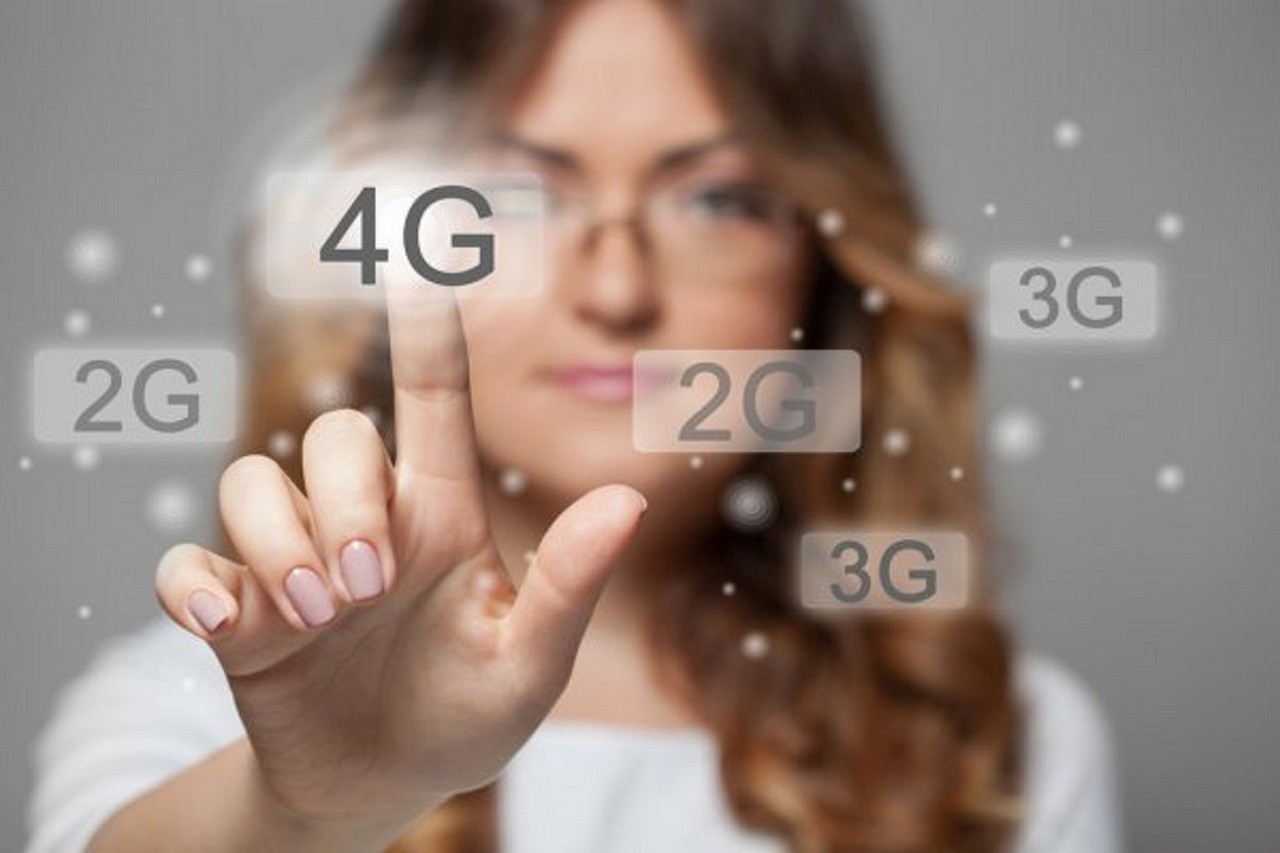 All of our shared 4G TRULLY Mobile Proxies
Come With Unlimited Data & Automatic Set Rotates EVERY 31 Minutes*
(on average)
Proxies are limited to 5MBPS
That means up to 46 Mobile Proxy IP rotations per day!
*best attempt at rotation, sometimes devices take longer
Check Our Pricing
Our Shared 4G Proxy Plans
Why 4G Mobile Proxies Are The Bee's Knees
The 4G mobile carriers use a technology called CGNAT; they do this to get around the limitations imposed by the continued use of the IPV4 IP address space. These addresses were running out, and they had to do something to fix this.

CGNAT was developed to help make IPV4 more scalable. In effect, CGNAT is a way for 1000s of people to use the same IPV4 address, specifically, the same 4G IP address.

The issue (and opportunity for us) this has created for companies like Google, Facebook, and more, is that now if they block a specific IP, they aren't just blocking one person anymore; now they are blocking 1000s.

Because of this, they give WAY more leeway to CGNAT based IPs, and people using them can do a lot more without repercussions. When was the last time you saw a captcha on your phone?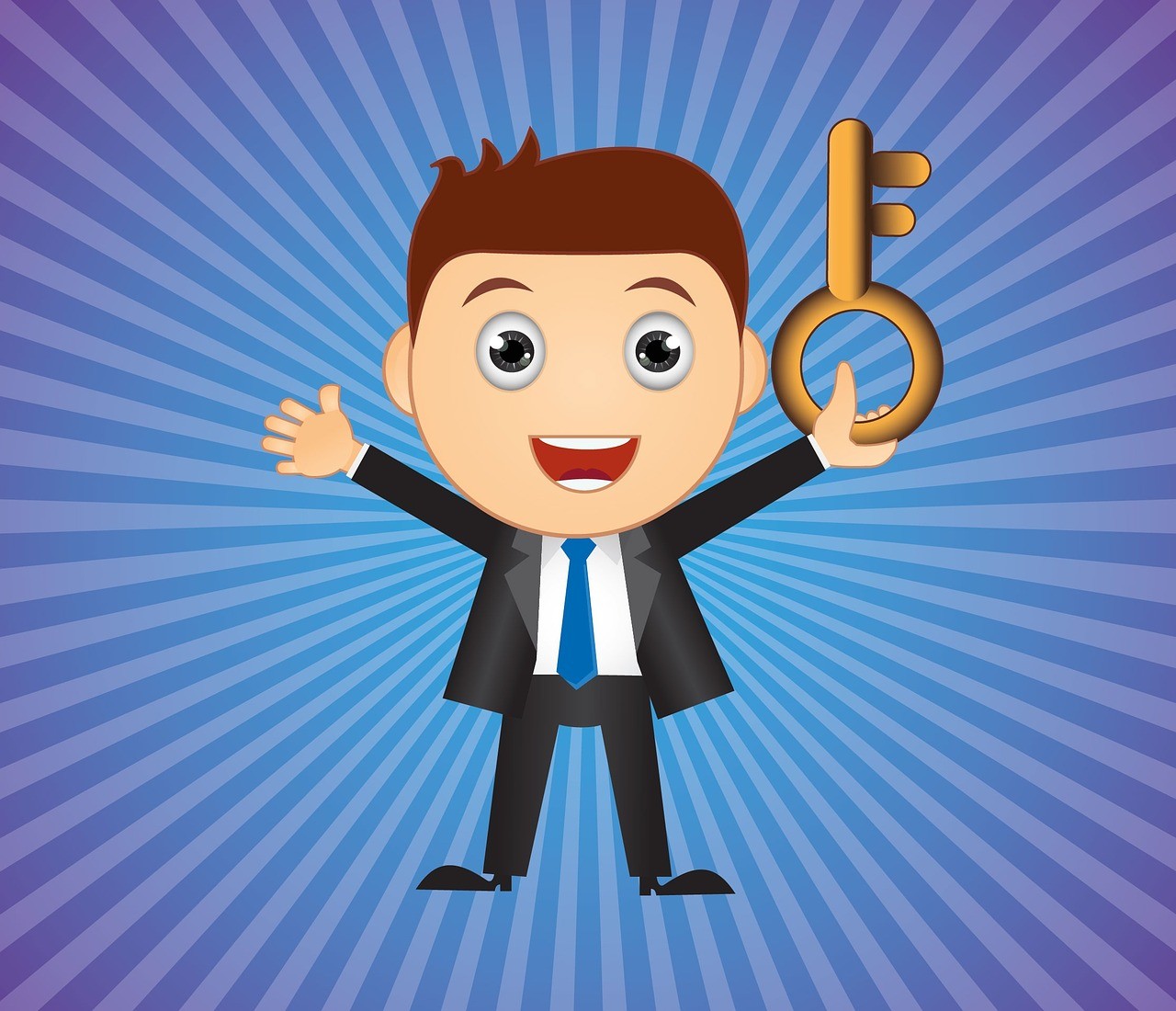 Please Read The FAQs and Make Sure You Understand
Frequently Asked Questions

About Us
TurboProxy Is Another Turboware Product. For more information on Turboware, please see https://turboware.net