4G LTE Mobile Proxies with UNLIMITED Data!
Mobile Proxies are HANDS Down The BEST Proxies You Can Use!
All of our 4G LTE Mobile Proxies come with Unlimited Data! No extra cost . . it's part of the plan!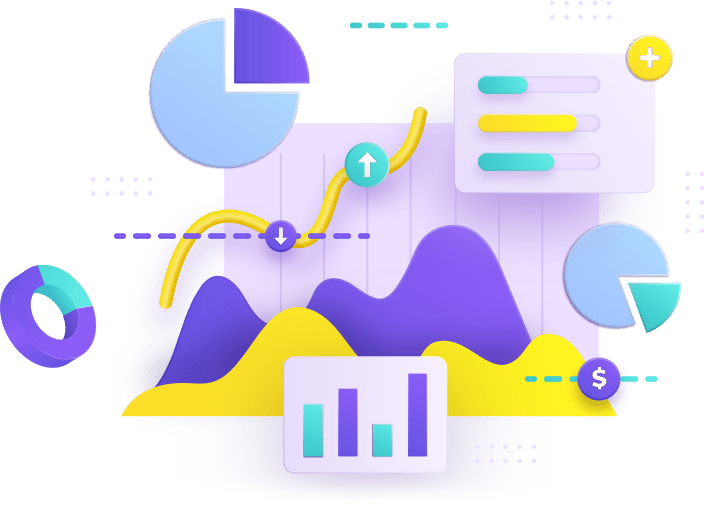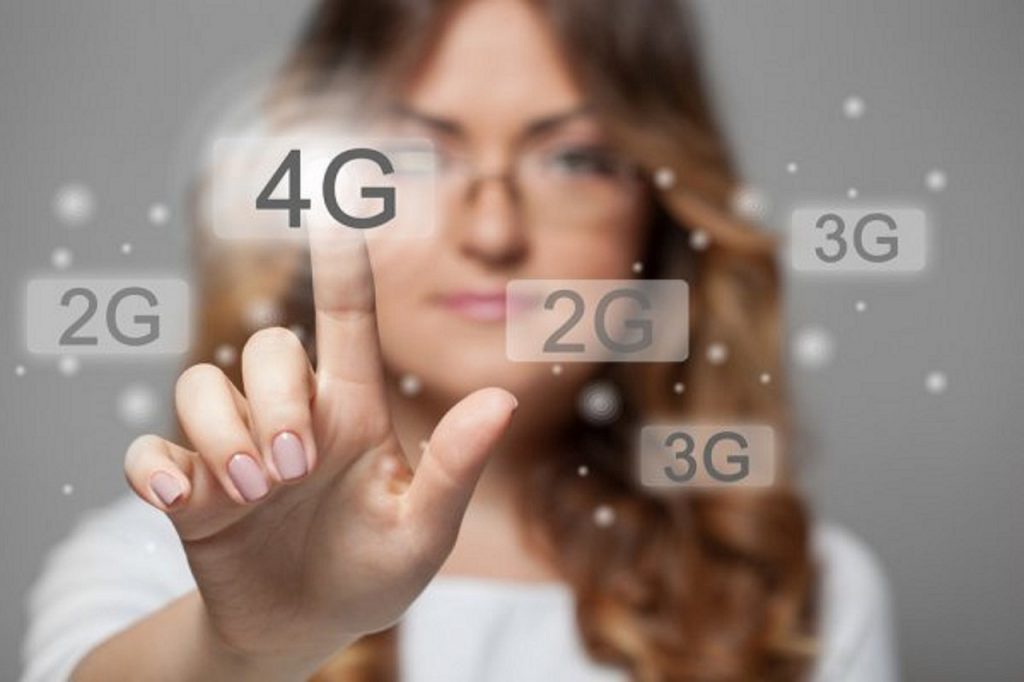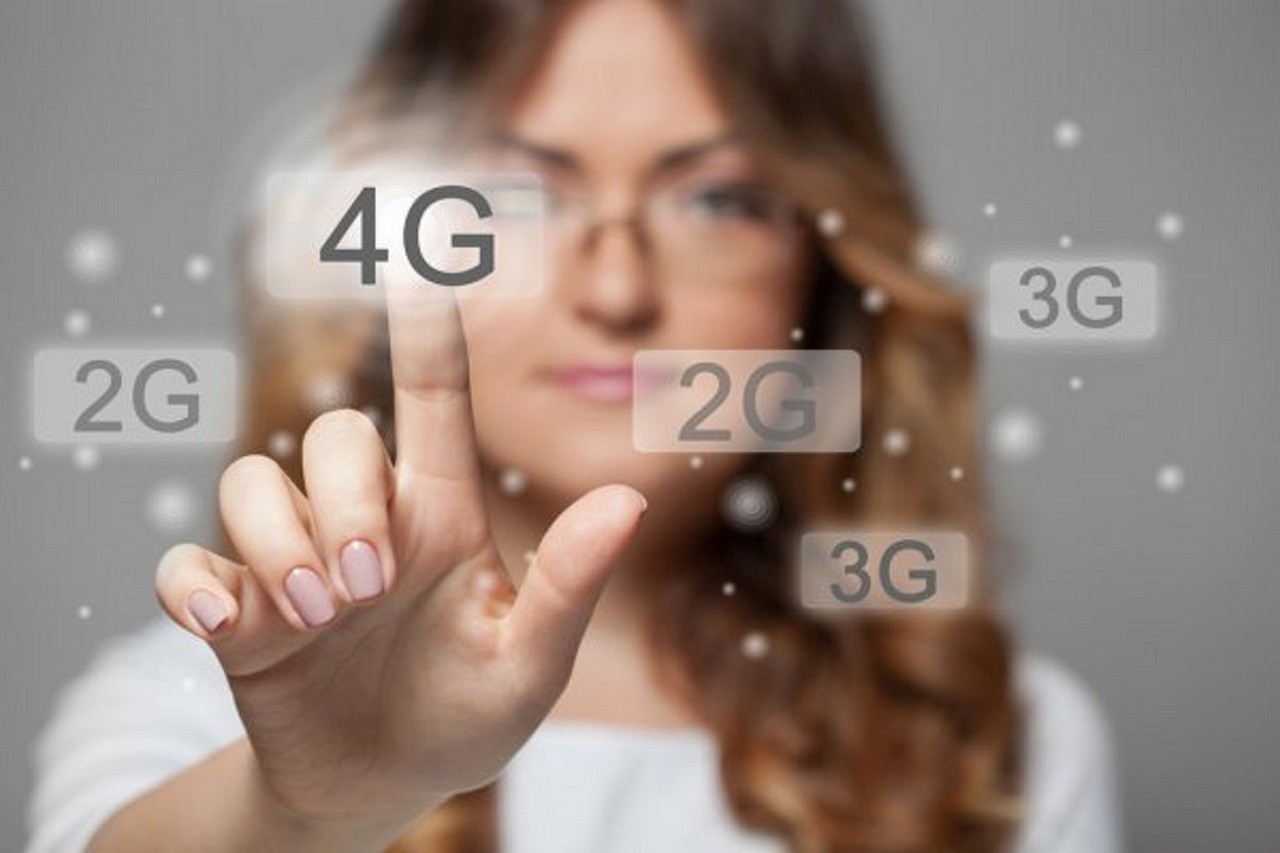 All of our shared 4G TRULLY Mobile Proxies
Come With Unlimited Data & Automatic Set Rotates EVERY 31 Minutes*
(on average)

Our 4g Mobile Proxies are limited to 5MBPS of speed for fair usage. That means up to 46 Mobile Proxy IP rotations per day!
*best attempt at rotation and connection, sometimes devices take longer
Access The World With Our Shared 4G Proxy Plans
Why 4G Mobile Proxies Are The Bee's Knees
The 4G mobile carriers use a technology called CGNAT; they do this to get around the limitations imposed by the continued use of the IPV4 IP address space. These addresses were running out, and they had to do something to fix this.

CGNAT was developed to help make IPV4 more scalable. In effect, CGNAT is a way for 1000s of people to use the same IPV4 address, specifically, the same 4G IP address.

The issue (and opportunity for us) this has created for companies like Google, Facebook, and more, is that now if they block a specific IP, they aren't just blocking one person anymore; now they are blocking 1000s.

Because of this, they give WAY more leeway to CGNAT based IPs, and people using them can do a lot more without repercussions. When was the last time you saw a captcha on your phone?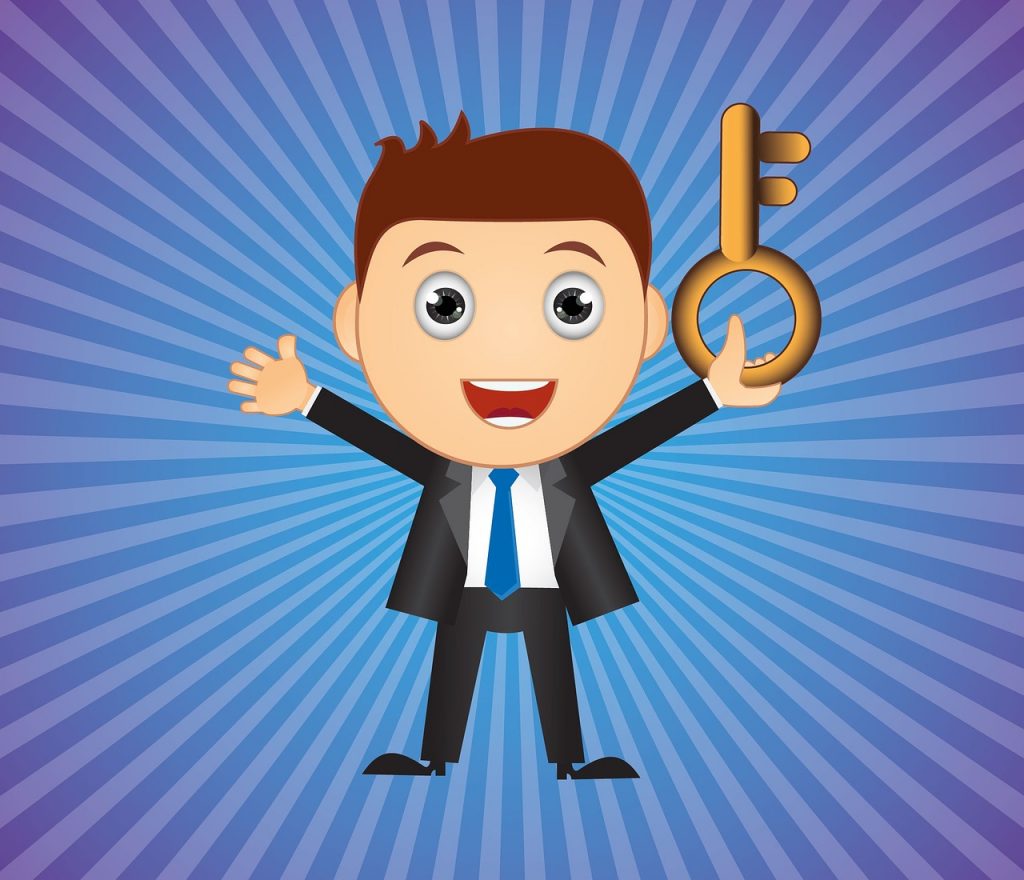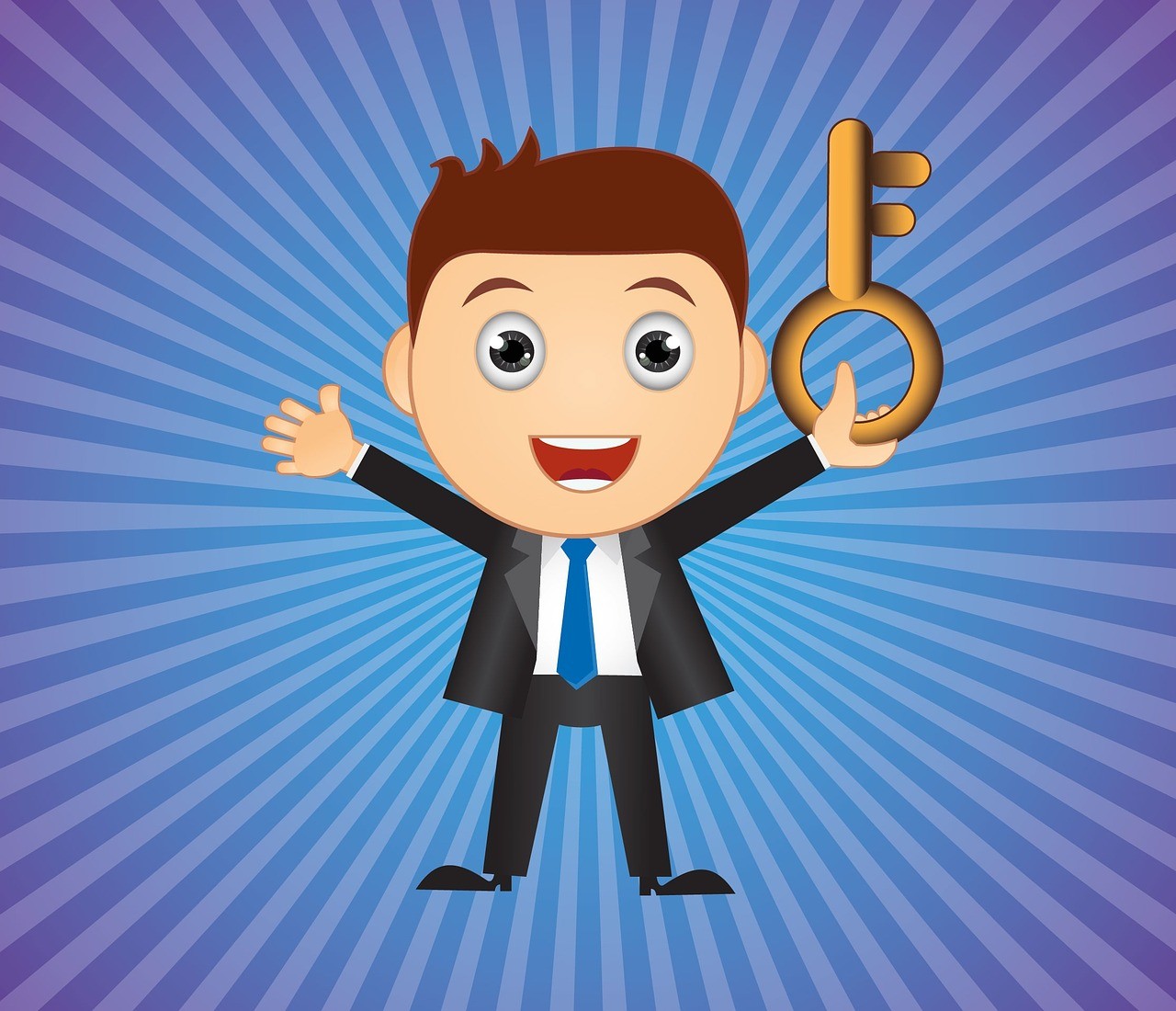 It doesn't matter if you are a company of an individual, our 4g proxies, also known as phone proxies, will connect you to the world and everything online! Grab your list, and we will connect it! Our proxies were made to work specifically with CTRBooster and Session Splitter, but our proxy network will help any of your websites, or services that you need them for.
Combined with CTRBooster and Session Splitter, you can easily promote websites and customers or clients with our greater than 3g, but less than 5g, 4g proxies. Think of these as a mobile phone. We have a full dashboard to manage the features of the proxies, where you will see and manage each feature individually. You will get full access to all of your connections on our platform and servers.
Our proxies continue to have an outstanding uptime and are reachable from a large number of countries and IP addresses. Our proxy blocks stay clean because we impose limits on the bandwidth to make them less attractive to proxy abusers, that's just one of the advantages to using our proxies.
We currently support just one of many possible payment methods, and that is again to keep out the people using proxies for fraud. We used to support Paypal and saw too much fraud. These proxies are perfect for human looking automation! They are fast, secure, reliable, affordable and quite private, with no more than a total of four people on a shared device. We don't keep logs, so our quality proxies and proxy tools, will allow you to surf the web in anonymous fashion with protection.
Don't confuse a 4g proxy with a VPN though. If you want encryption, tunneling, wi-fi or hotspot protection, you will probably want to route though a VPN. A proxy excels at when you need to unblock a blocked internet connection though.
We started our proxy service because modems, residential proxies, usb modems, ISP proxy servers, dedicated proxies, etc, etc just weren't cutting it anymore. Everything got banned in a small amount of time. The difference between these mobile proxies and the rest was HUGE! We had been testing proxy 4g for a while and decided to do some case studies and business cases to really find out. We knew the technologies, speeds, anonymity, performance, security and stability were there, but if we made this solution available, could it really help other businesses. this was our goal. Was this the best option of the different options that were available?
Please Read The FAQs and Make Sure You Understand
Frequently Asked Questions
612 E US-Bus 83, Suite B,
La Feria Texas, 78552 USA

TurboProxy Is Another Turboware Product. For more information on Turboware, please see https://turboware.net